What is new:
We will be launching new font automation that will automatically assign fonts for new build websites moving forward.  
The font parings are for headings and body fonts based on the content styles and font options from the design consultation (Modgi/Vendor Dashboard). 
What is changing:
With the new automation fonts will be automatically uploaded into the Customizer for H1, H2-6, and body text. These fonts will be based on the content style the customer selected during their consultation (Corporate, Services, Minimal, etc.) and the font style (if selected: Normal, Thin, Script, etc.)
The automation will randomize font pairings, including font weights, and add them to WordPress Customizer.
Customizer Examples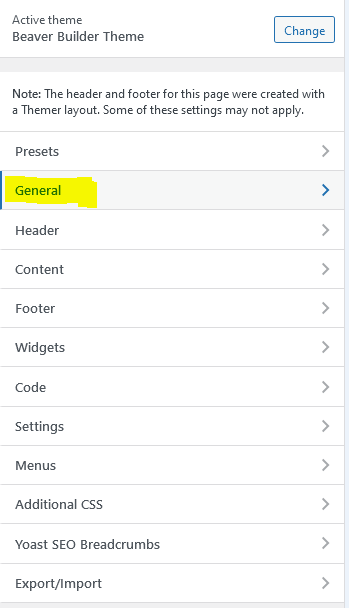 Font Examples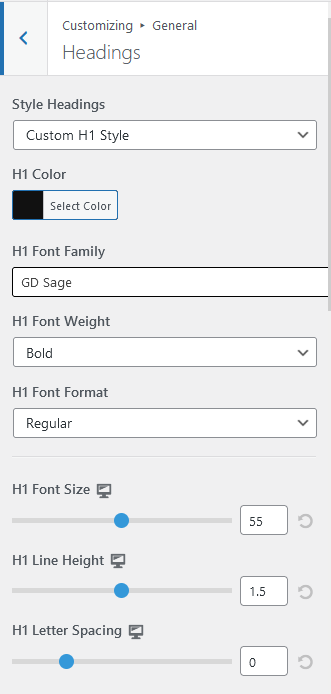 Next steps:
Builders need to review the font details in Modgi/Vendor Dashboard to make sure that all instructions are followed for the site.
Builders have design discretion and can change the automated fonts if needed.
If a font pairing does not align with customer instructions
If a font does not align with the industry or design of a site