To streamline the customer experience, we have introduced the Customer Media Library, also referred to as Brand Book or Assets Library. The customer may now upload their files directly to this platform to avoid any issues sending via email or Jira. Issues such as the image being too large to send, or Jira not supporting the file type.
Below are some instructions on how to download files using this new system.
From the intake tool
The Website Specialist will now place the media link in the page content, rather than adding the image directly into the tool and having to download them individually.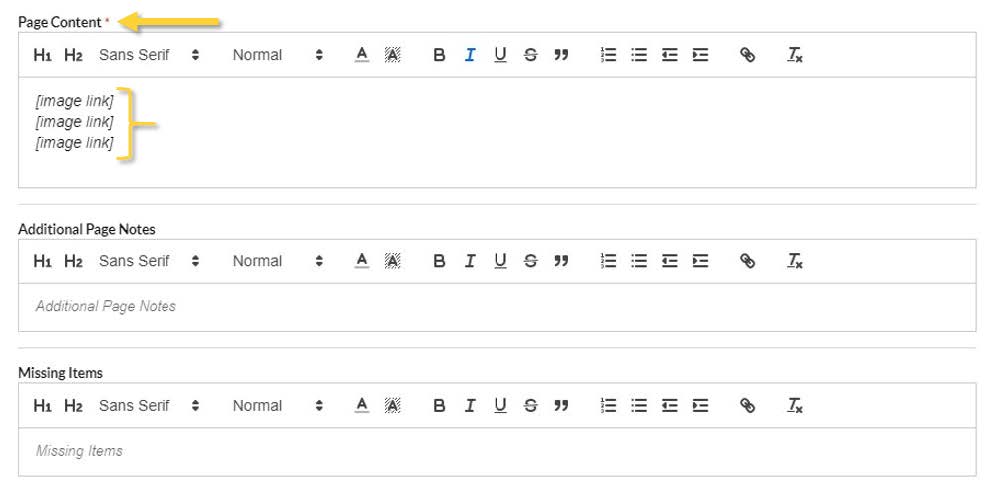 Click on the asset link to be taken directly to the asset via website browser.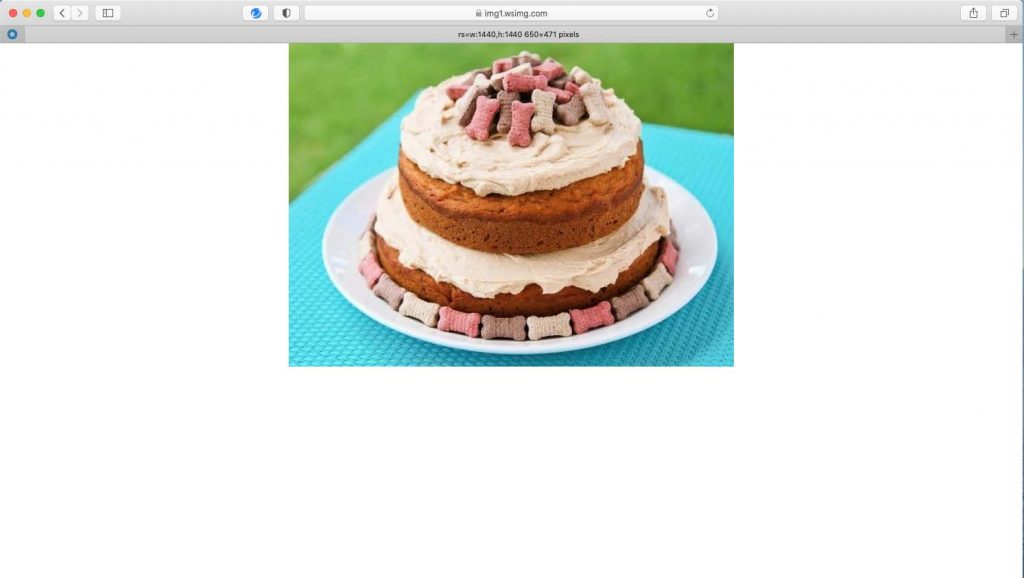 Right click the asset and download the asset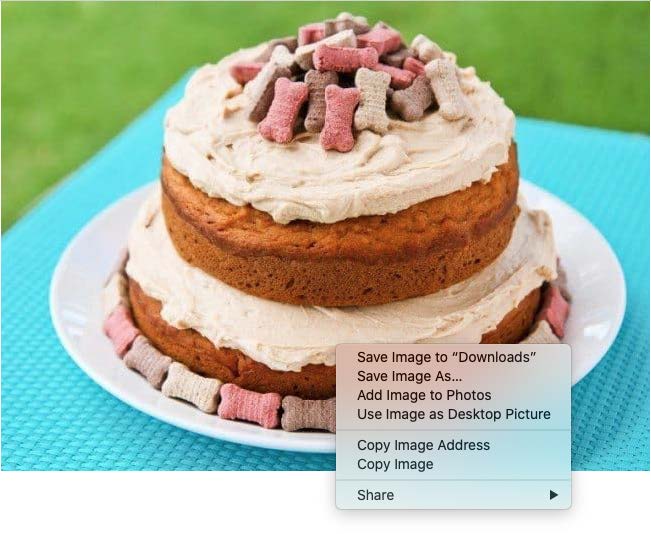 IF the asset has trouble downloading as the original file type and your browsers wants you to download as a WEBP file try adding "?download" at the end of the https link and then press enter.
Example:
https://img1.wsimg.com/isteam/ip/d9a69cba-dbac-49ca-aae1-127a3b3fb6e5/Dog-Safe-Cake-3-650×471.jpg/:/rs=w:1440,h:1440?download
Customer's My Photo Library
The Customer Media Library link is located in the Jira Build Ticket in the overview tab.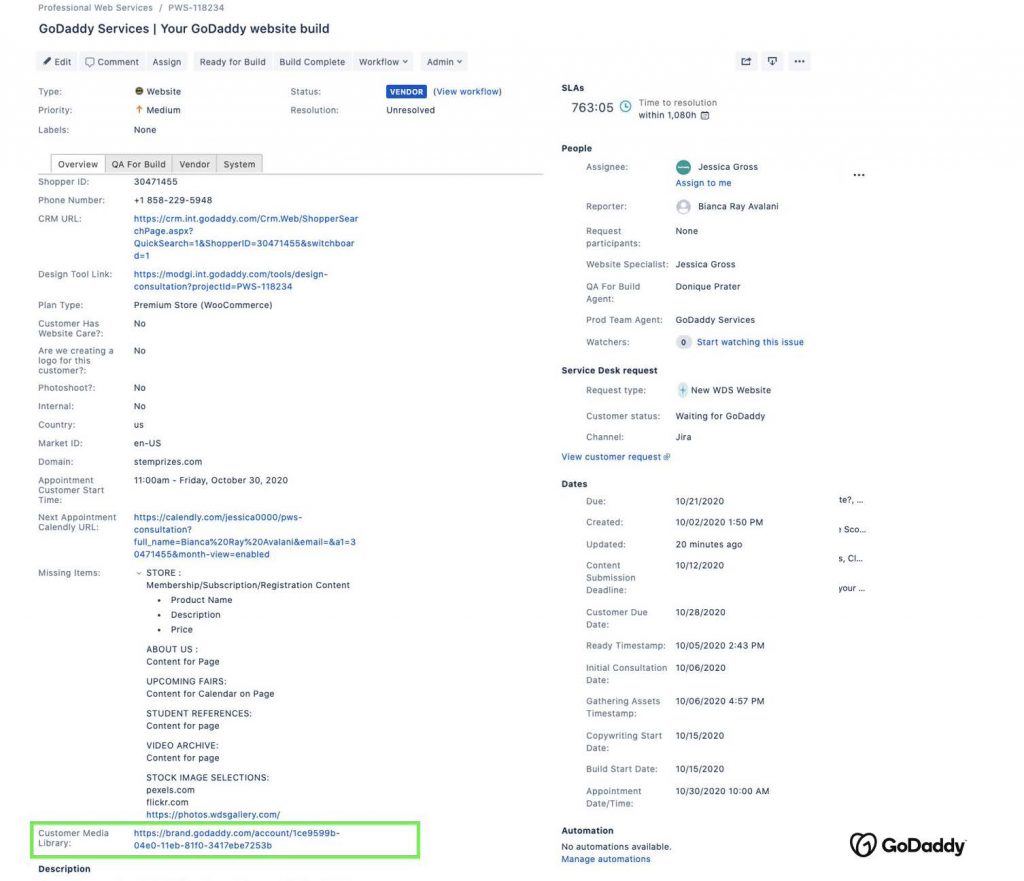 Search for the file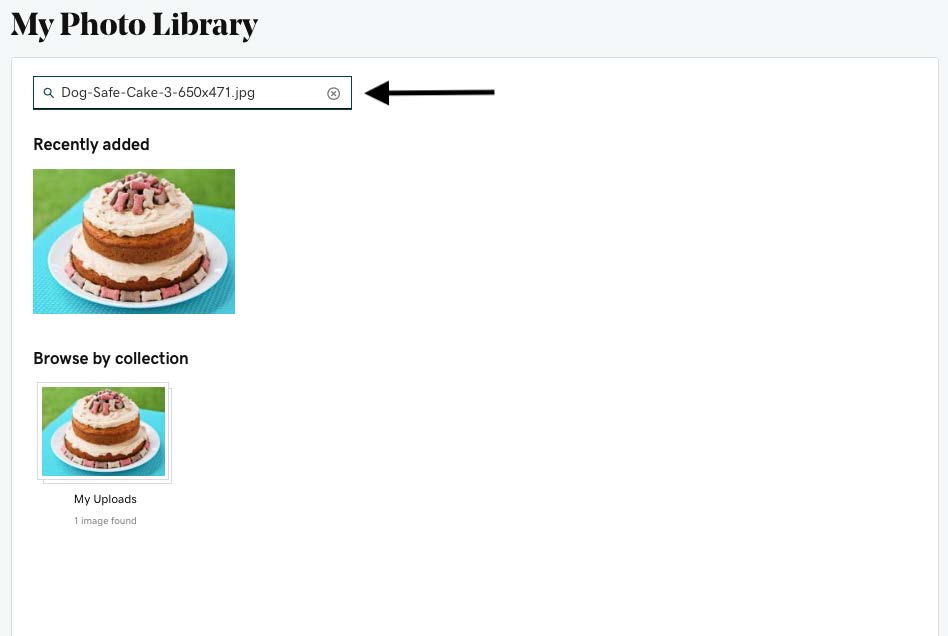 Click on the file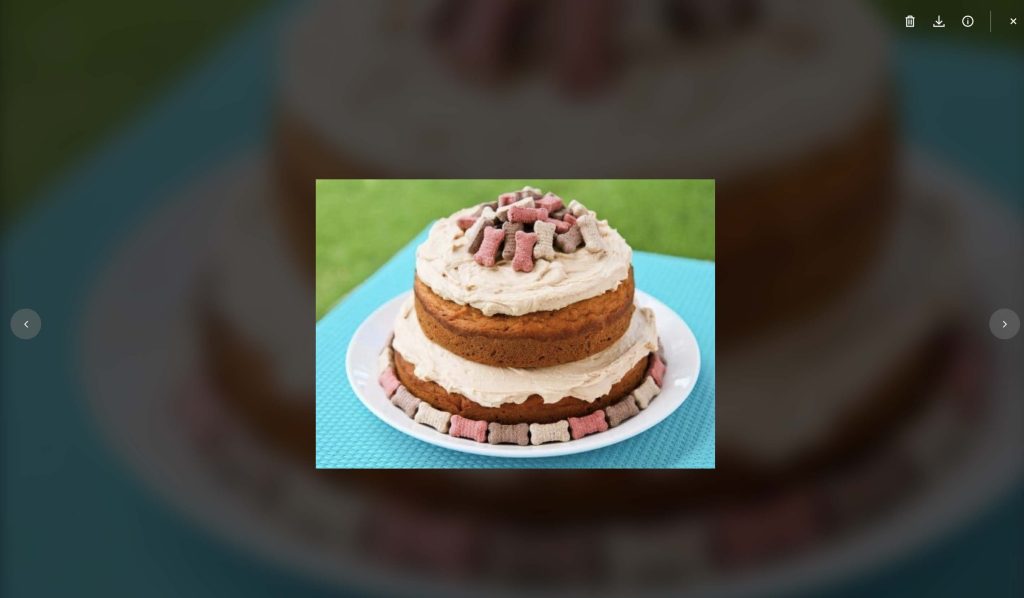 In the far right upper corner you'll see the download icon, click this to download

Note:
Vendors: You must have lightning access in order to see the Media Library. If you do not, please contact management to gain access.
Internal: You must be impersonating the customer before you can see the Media Library. You may need to use incognito if more than one customer account is open in CRM.