How to Restore a Single Page in Beaver Builder
If a customer is requesting to revert some content, or a page to a previous version, this restore method is the easiest and least risky of any restore options. If only one or two pages have missing content or errors, you can preview and restore previously published versions of the individual pages in Beaver Builder. Here are the steps for restoring a page to a previous version:

Open your page in Beaver Builder for editing.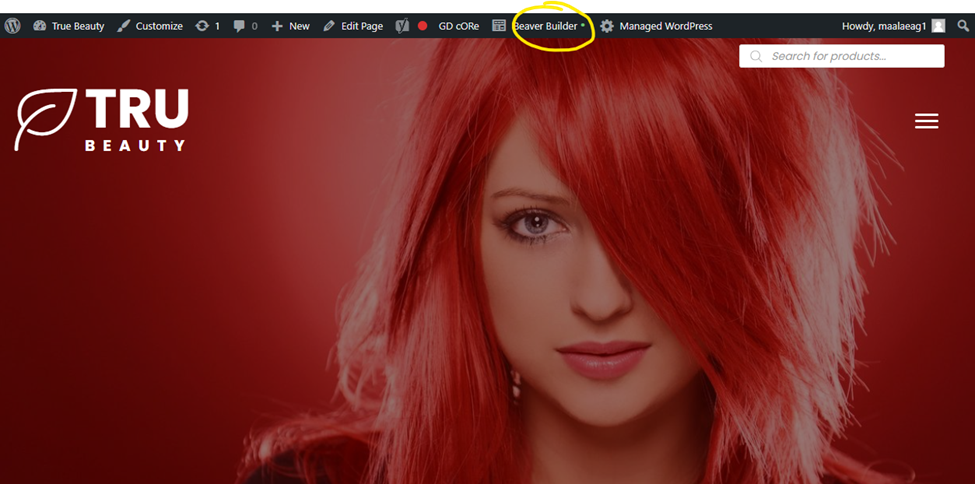 2. On the Tools menu, click Revisions. The Tools menu is in the upper left corner of your screen. Access it by clicking the down arrow in the title bar.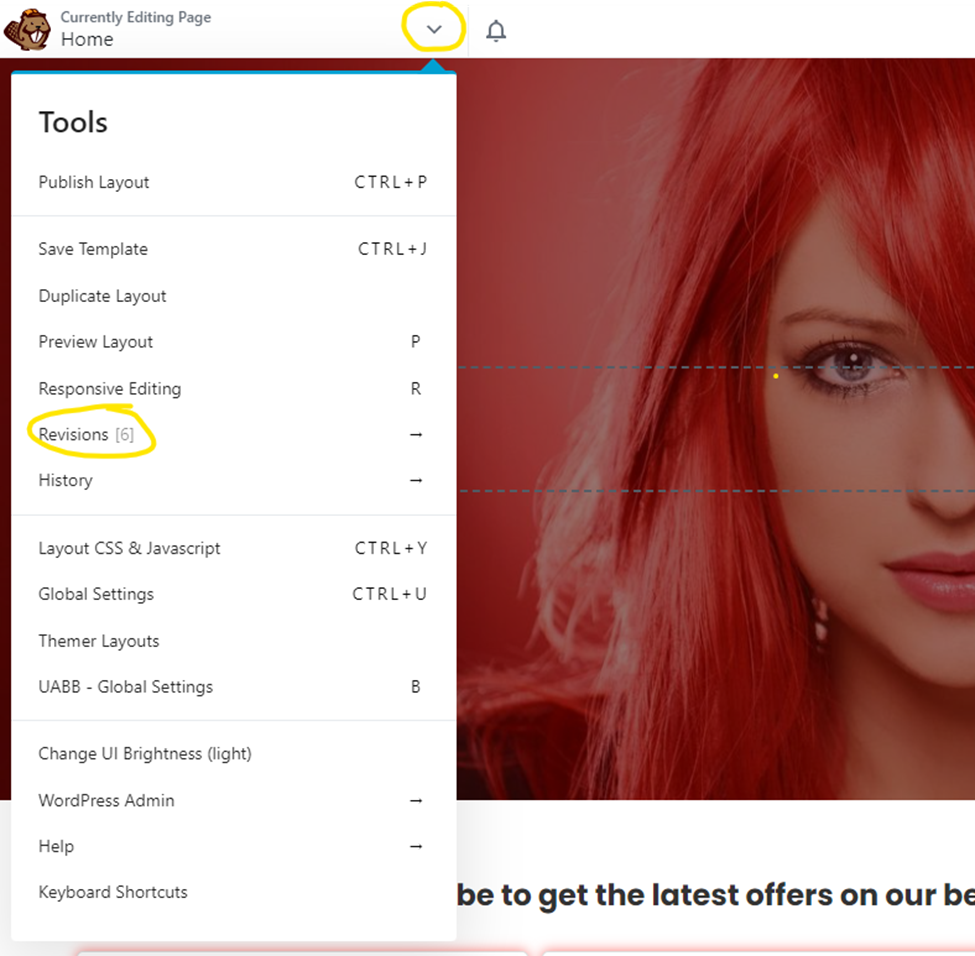 3. Click one of the revisions to preview the layout, and then click Apply to accept that revision or Cancel to revert to your current layout.  

4. Publish the page to finish accepting the older revision or discard your changes to return to the currently published page.