Connecting to WDS Sites on MWP with SFTP
When the customer wants to connect to SFTP they either need to have a record of their credentials or create new credentials, which deletes the old credentials.

Since we don't want to delete the customer's credentials to create our own, we will use a different process than the customer does to create a temporary SFTP user and password for individual usage. To connect to a WDS customer site via SFTP log into their account and complete the following steps:
Launch the Centralized Toolkit
Click on Links in the top right then click on Centralized Toolkit under Resources

Access the account
As long as you're already authenticated into the customer's account in CRM you simply need to click the Profile button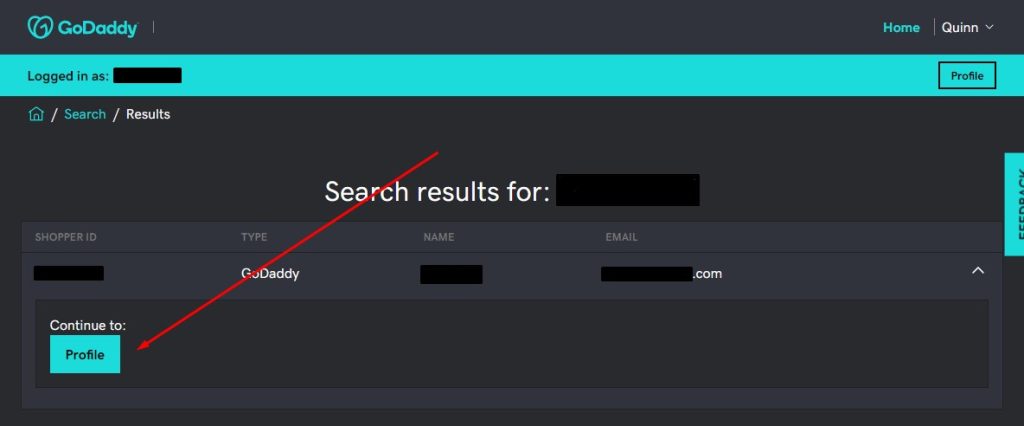 Access the hosting plan
There may be multiple accounts listed here. Be sure to click on the hosting account for the site you're attempting to access.

Copy the IP address
Copy the IP address and launch your preferred SFTP client. We suggest Filezilla.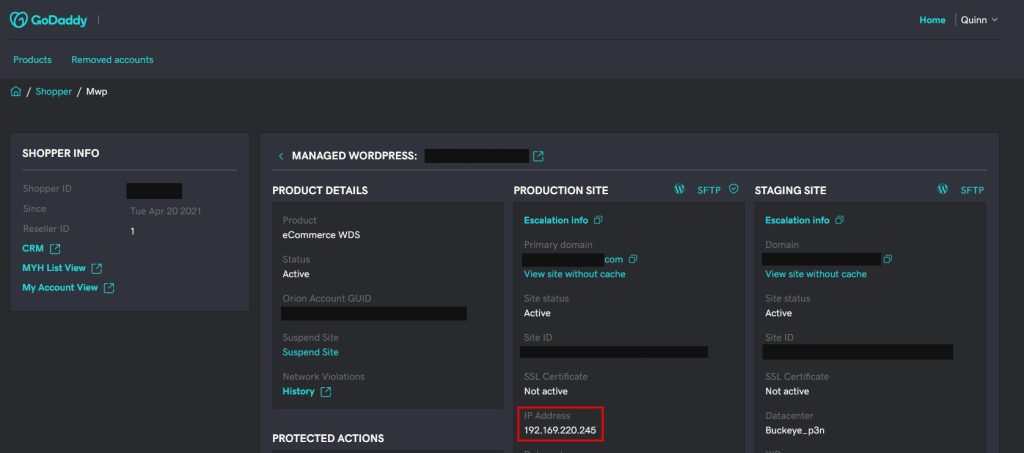 Paste the IP address
Paste the IP address into the Host field of your SFTP client

Click the SFTP link
Return to the Centralized Toolkit and click on the SFTP link for the Production Site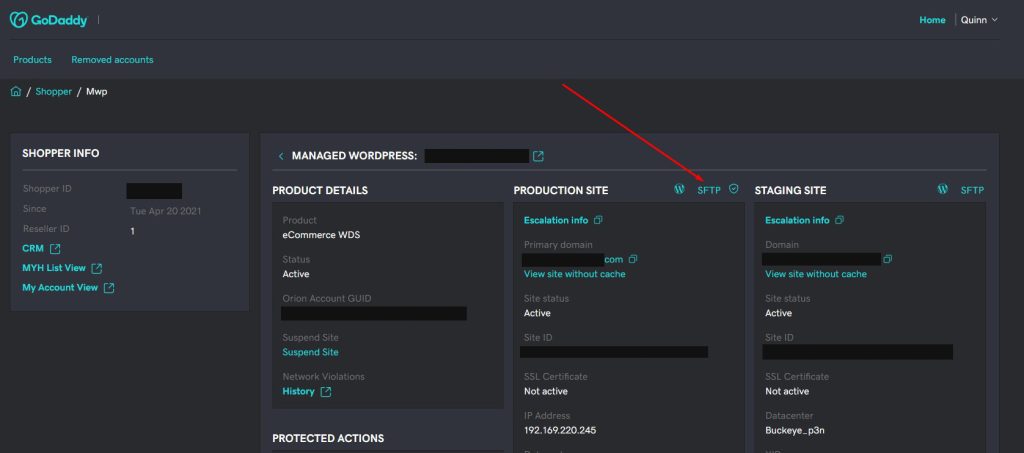 Leave a note
You will be presenting with a pop-up box. Leave a note explaining why you need the credentials. We recommend providing the ticket or chat ID and a very brief description of the purpose.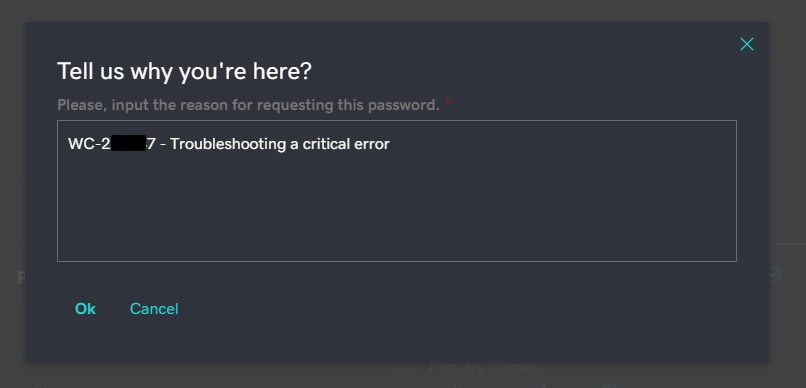 Copy the credentials
Copy both the username and password that are revealed after leaving your note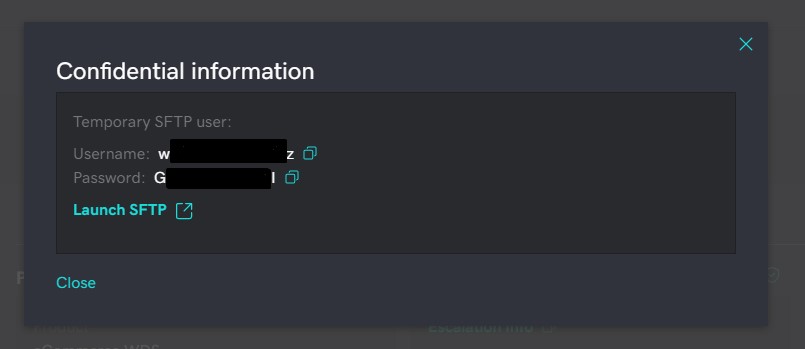 Paste the credentials
Paste the username and password into your SFTP client, set the port to 22 and connect. If successful you should be connected to the hosting root.