Photoshop Clipping Mask Tutorial
Creating a clipping mask in Photoshop is a quick and simple task that can enhance your design dramatically. It simply uses the content of one layer to control the visibility of another, by clipping it into it's shape.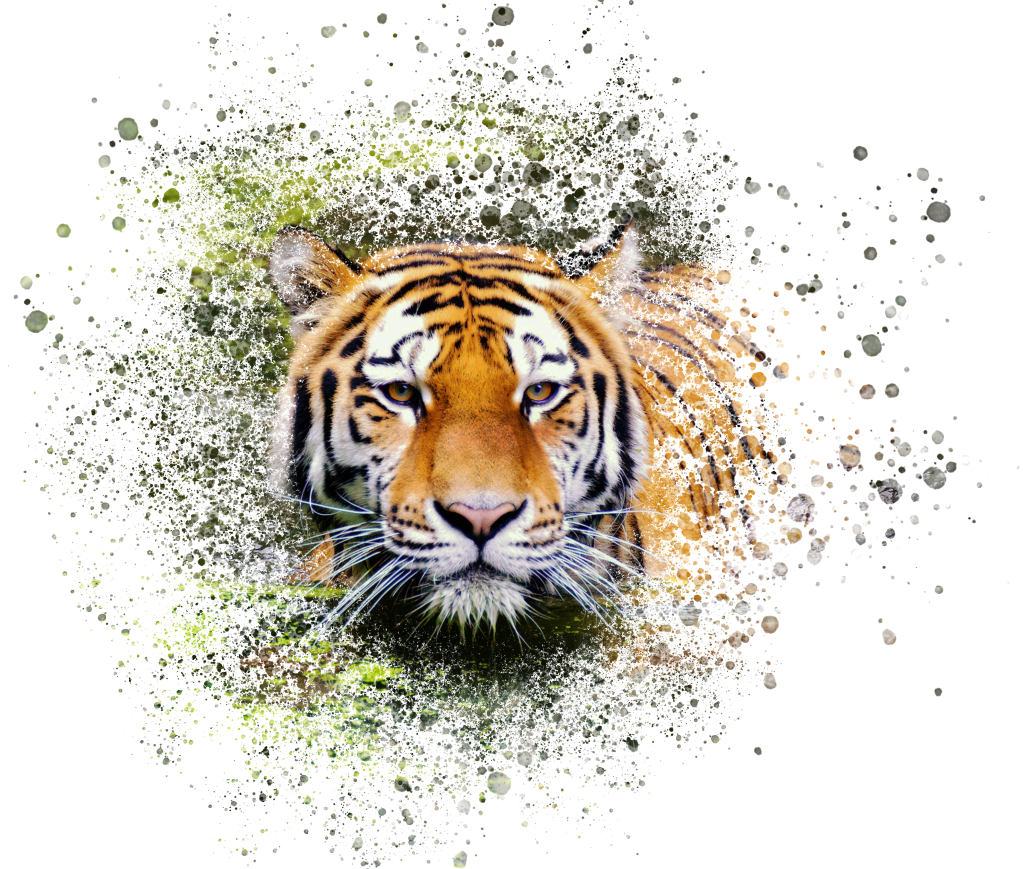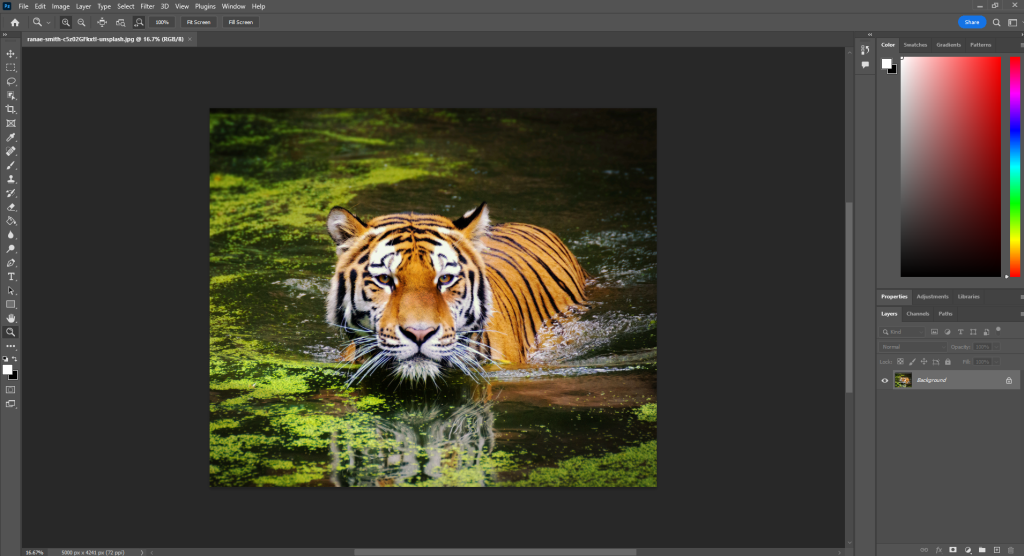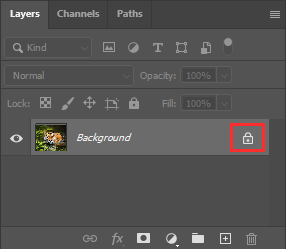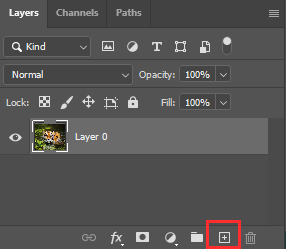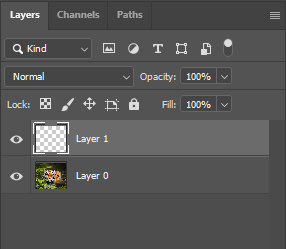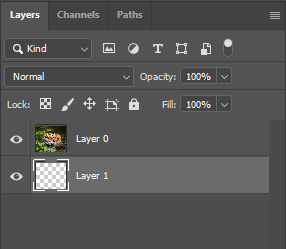 In order to create a clipping mask, we need the image to be one layer above the desired shape.
Clipping masks use the content and transparency of the layer below to control the visibility of the layer above.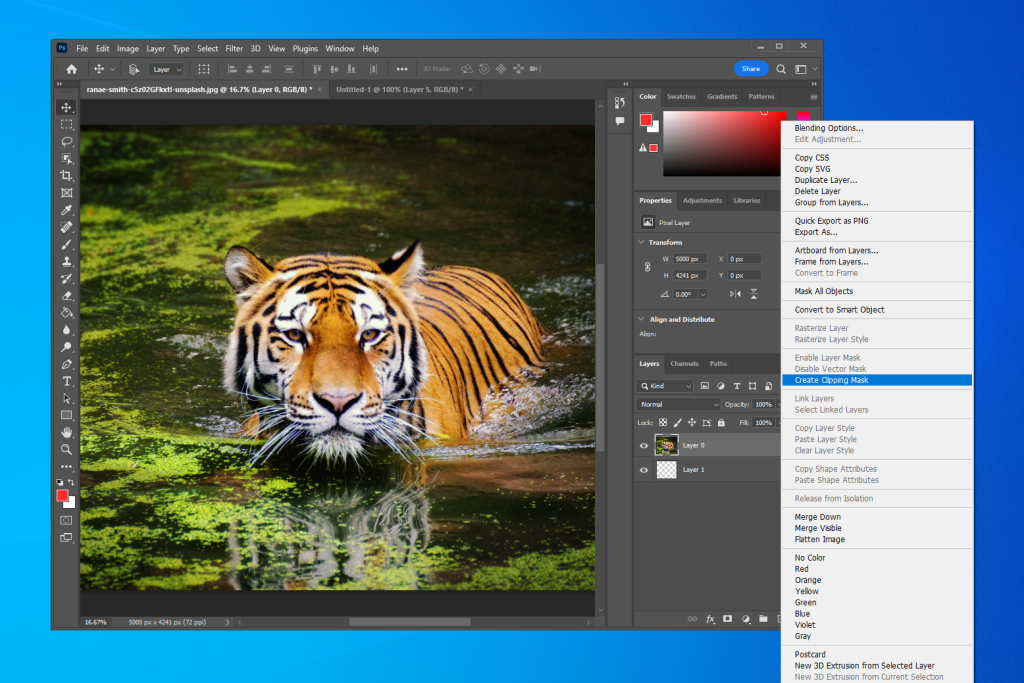 For this example, we will create a shape using the Ellipse Tool, and add some flair with a Photoshop brush.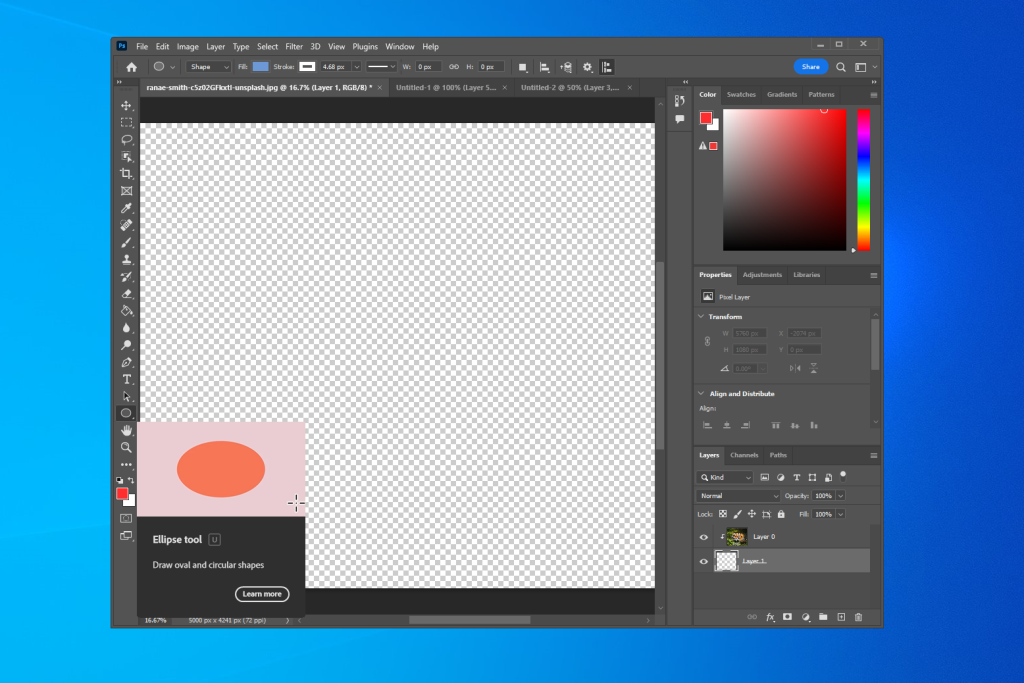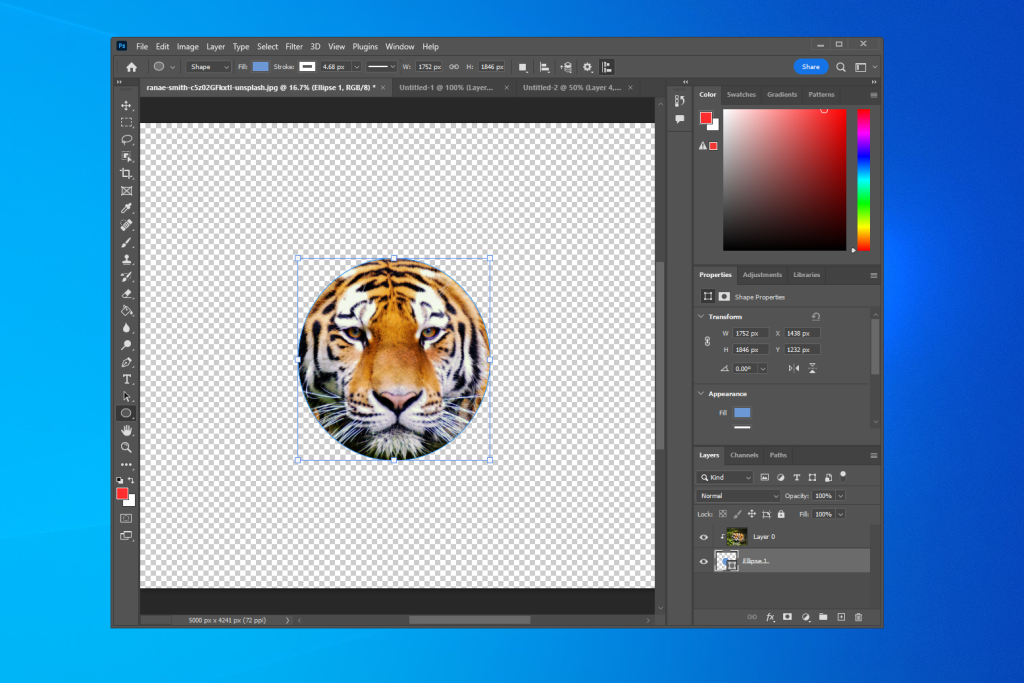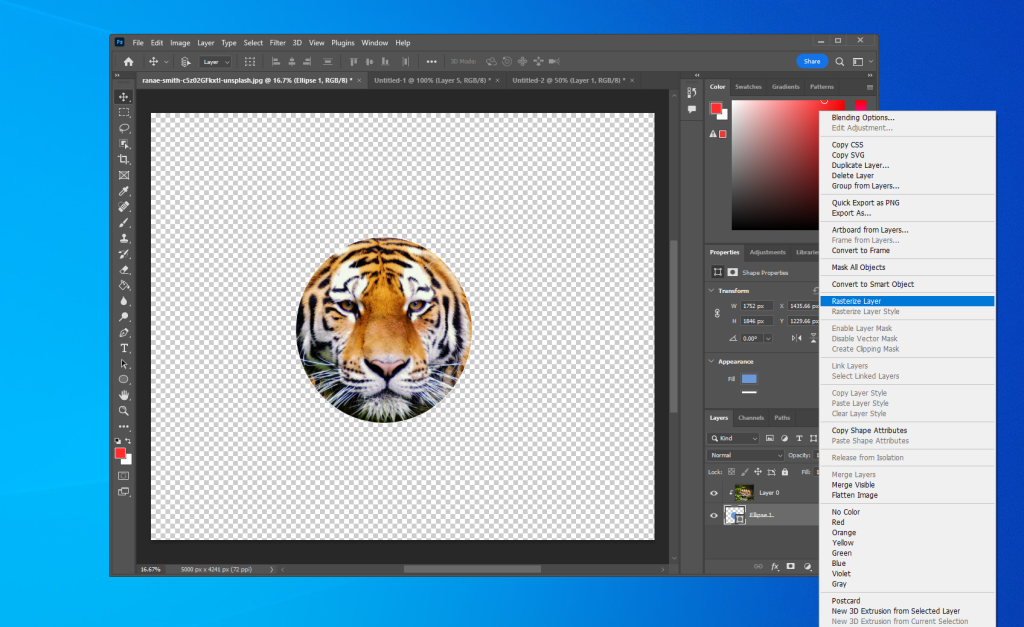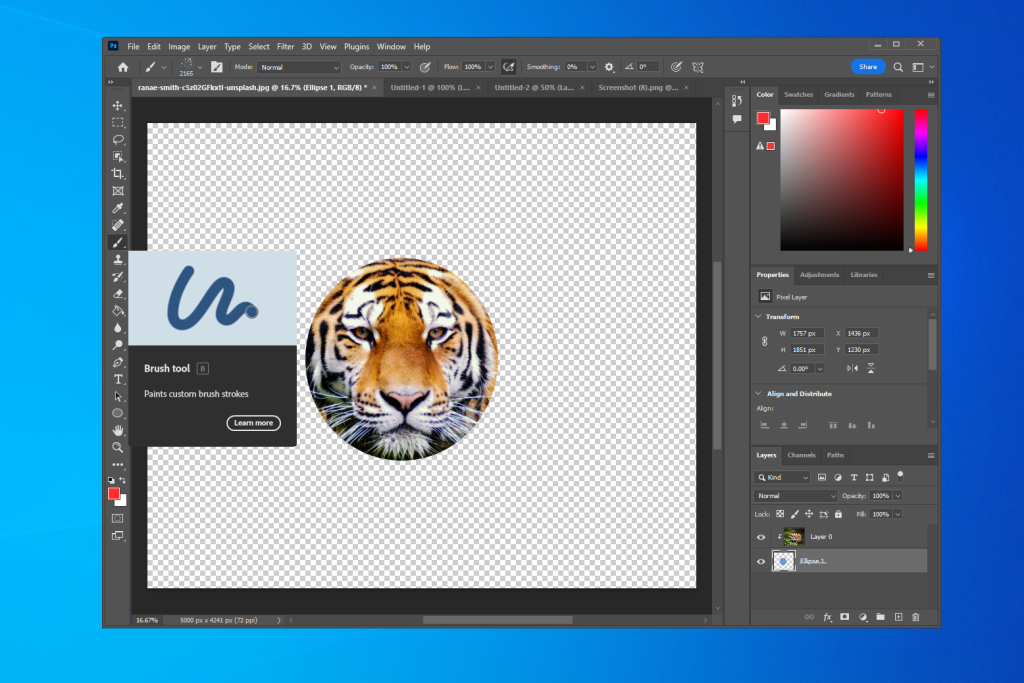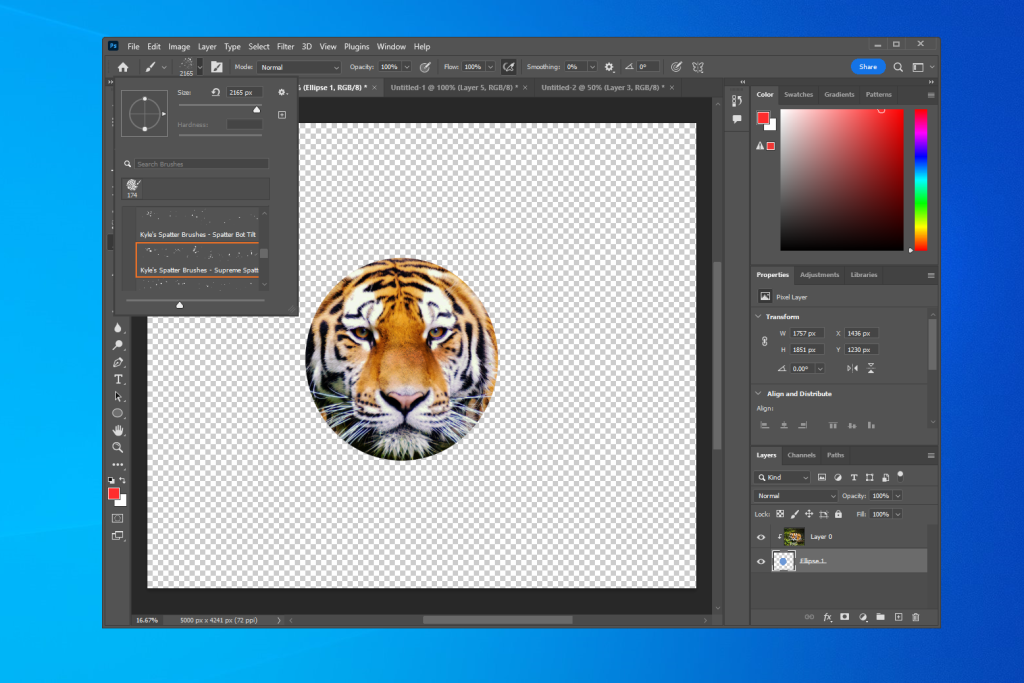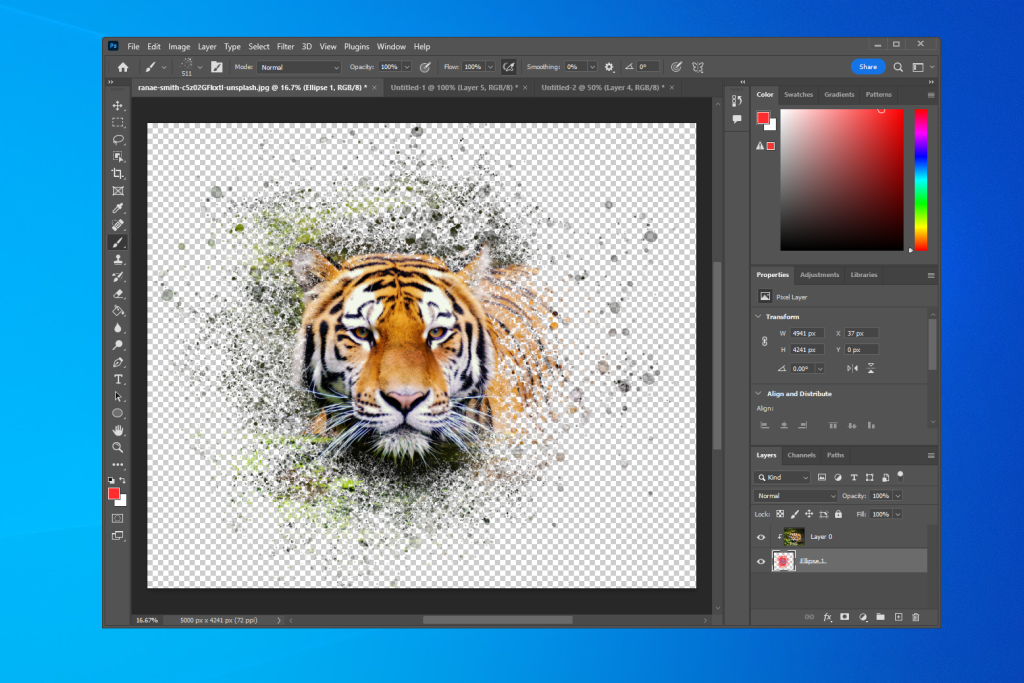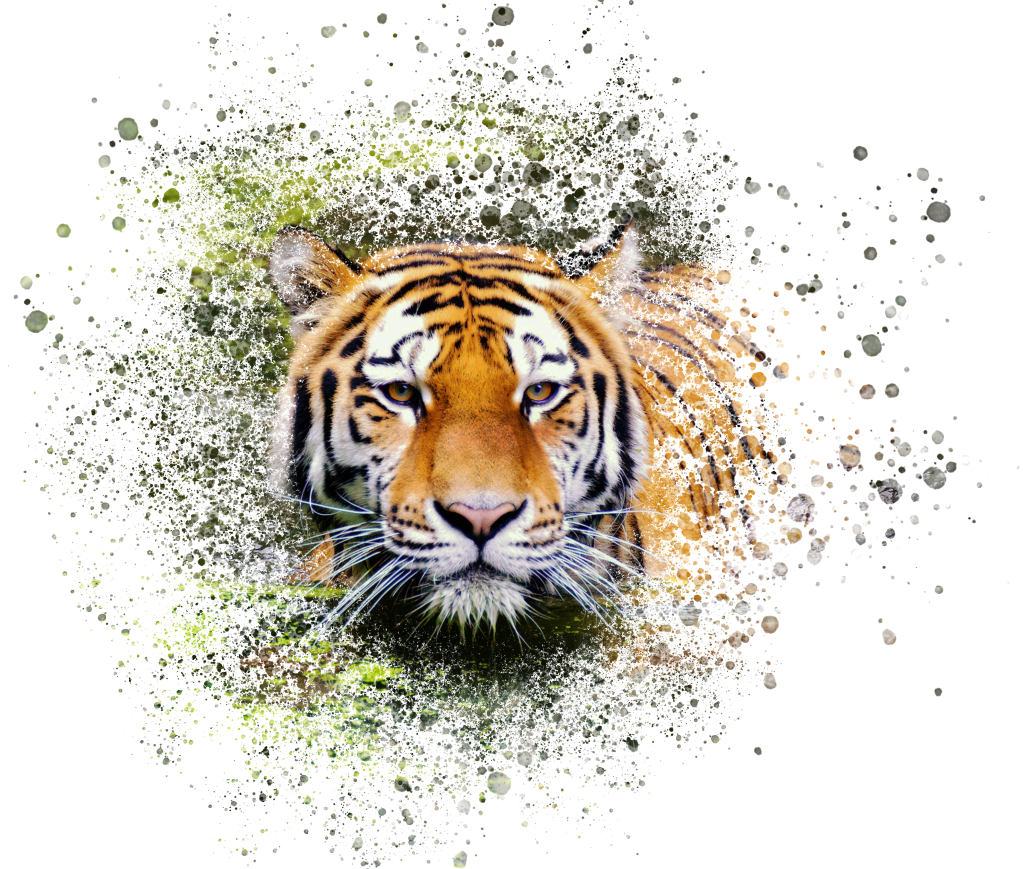 Voilà! 
---